Congratulations Dr. Harrington!
The Dan Osterweil Outstanding Leader in Post Acute and Long Term Care Award recognizes individuals who have demonstrated exceptional leadership and made outstanding contributions in the areas of education, practice, administration or policy in long term care. This leadership is characterized by results of increased visibility of critical issues, creation of solutions to significant problems, and positive impacts on the overall quality of care in post acute and long term care.
---
 In Recognition of Exemplary Leadership and Dedication in Post-Acute and Long-Term Care
CALTCM is proud to present the 2023 Dan Osterweil Outstanding Leader in Post Acute and Long Term Care Award to Dr. Charlene Harrington.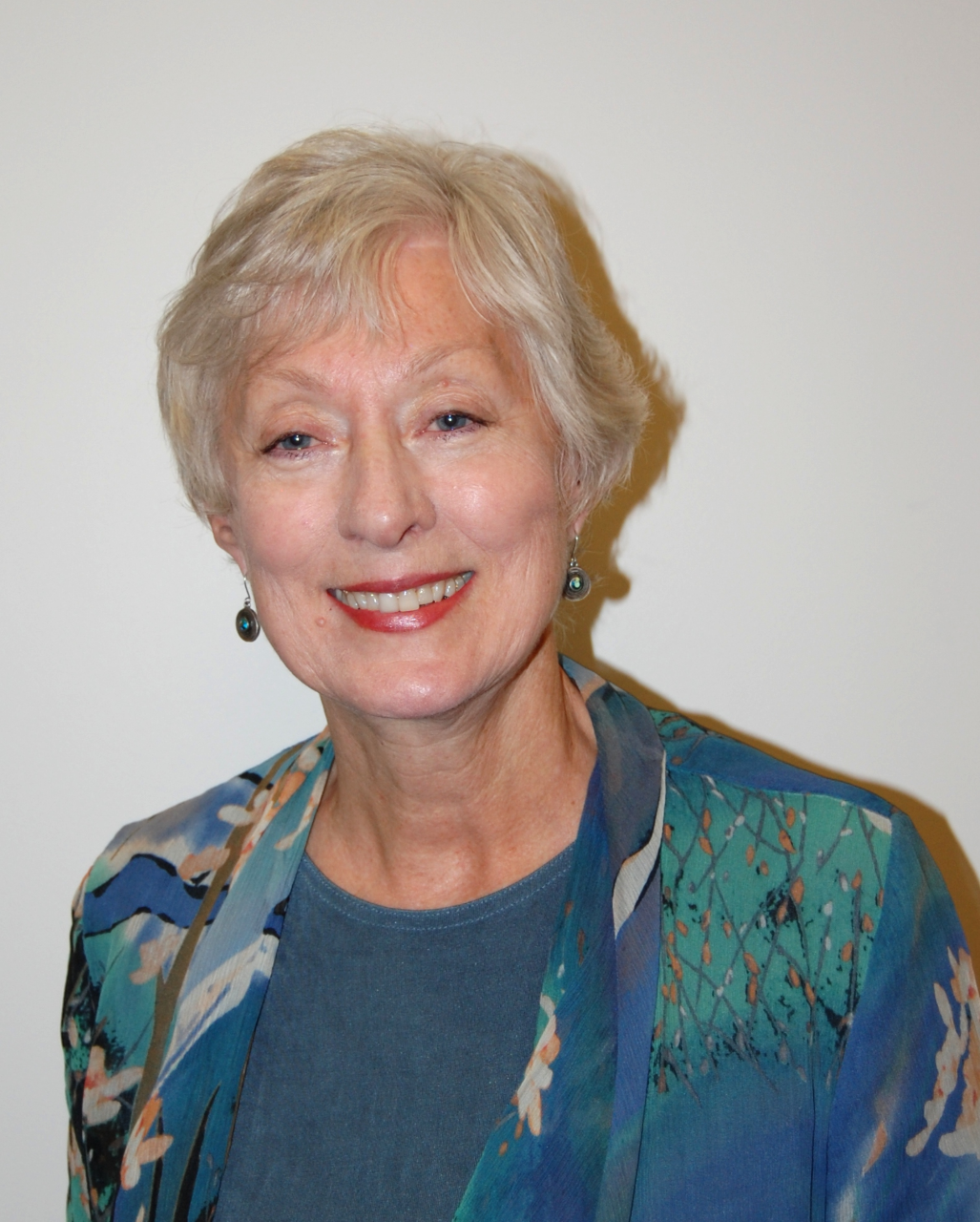 Charlene Harrington, Ph.D., RN
CALTCM is thrilled to announce and extend our heartfelt congratulations to Dr. Charlene Harrington for being awarded the Dan Osterweil Outstanding Leader in Post Acute and Long Term Care Award. Dr. Harrington is a respected worldwide expert whose name is synonymous with appropriate staffing and quality nursing home care. Over that past four decades she has worked tirelessly not only to advocate, but to publish evidence-based research on this incredibly important topic. 
Dr. Harrington has devoted endless service to local, state, national, and international organizations and government entities. She is selfless in her commitment to the needs of nursing home residents and the frontline staff who care for them. Her dedication to education has empowered countless healthcare professionals, shaping the future of long-term care medicine. Her advocacy efforts have championed the rights and well-being of long-term care residents, leaving an indelible mark on the industry.
Please join us in congratulating Dr. Charlene Harrington for this well-deserved honor. We look forward to celebrating her accomplishments and learning from her continued leadership as she paves the way for the future.
Join us to celebrate Dr. Harrington on Friday, November 3rd, register today for the CALTCM Summit for Excellence November 2-4, 2023 at the Sheraton Universal Hotel.
---
About Dr. Harrington
Charlene Harrington, Ph.D., RN, is Professor Emerita of Sociology and Nursing at the University of California, San Francisco. As a gerontologist, she is one of the nation's leading experts on nursing homes and long-term care. She was elected to the American Academy of Nursing and the Institute of Medicine. She has served on Institute of Medicine 1986 committee report on "Improving the Quality of Care in Nursing Homes" that led to major federal nursing home reform legislation in 1987.
Her research has focused on long term care consumer information systems; home and community-and service programs and policies; nursing home quality, staffing, regulation, ownership and financing; and international nursing home research. She has published over 250 articles in professional journals on long term care. Recently she has published articles of the positive relationship between staffing and COVID-19 infections and deaths, on California nursing home profits, and on US nursing home finances.
She served as an advisor to the government's Nursing Home Compare website, called the 5-star rating system, and as advisor on many other government projects. She has provided testimony many times to various governmental bodies and agencies, including the US Senate and Congress and the California legislature.